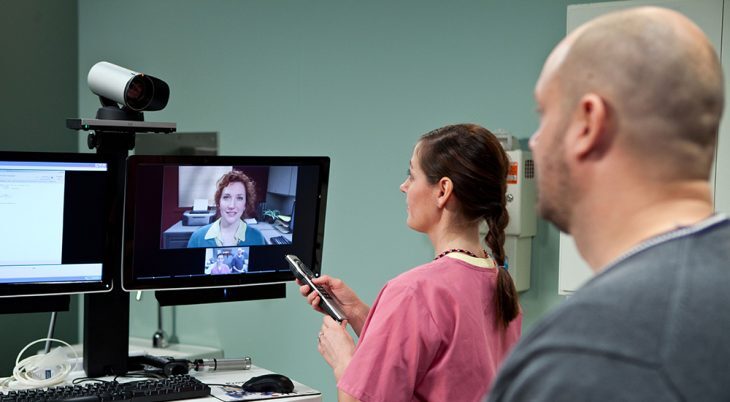 Provide 360° care anywhere in the country!
Our network of providers will ensure you receive the professionalism and superior care that you seek and deserve.
Learn more
and as a result, the demand for hearing health grows about 5% each year
Create positive encounters for your patients.
Meet your patient's needs, add more patients, maximize your space and increase your reach with Your Tele Care.
Your Tele Care enables you to create a virtual audiology center anywhere in the country. You can provide your patients an interactive experience that's efficient and effective without sacrificing the care your patients expect from your practice.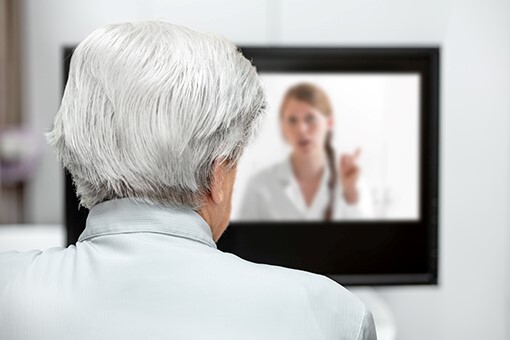 Evolve and grow your practice.
Your Tele Care offers our provider members:
Alleviation of staffing concerns
Elimination of dark offices
Practice-tested methods that guarantee success
Your Tele Care provides customizable solutions. From set-up to training, our 100% turnkey solutions are designed to offer your patients a remote experience that maximizes your practice's efficiency and effectiveness.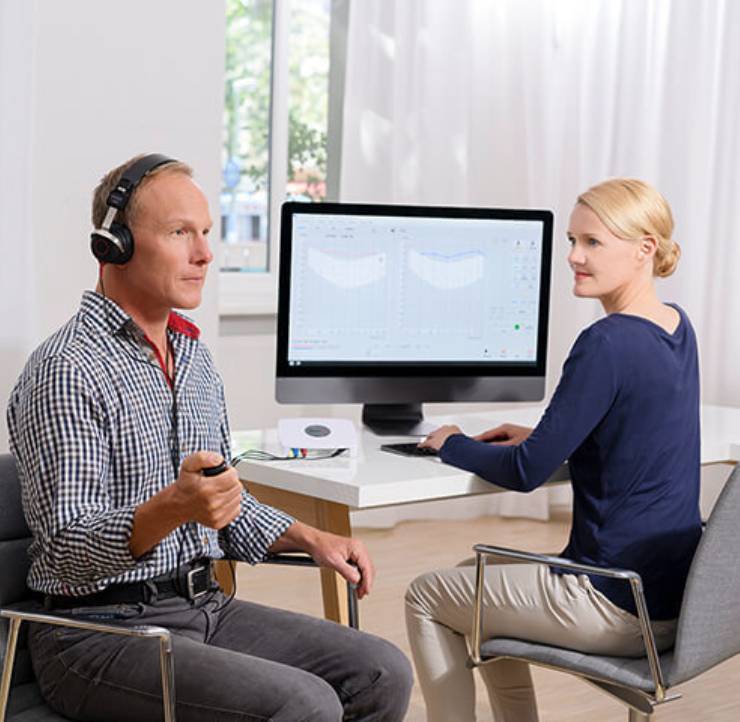 The future of hearing health is waiting.
Fill out the form below for more information.