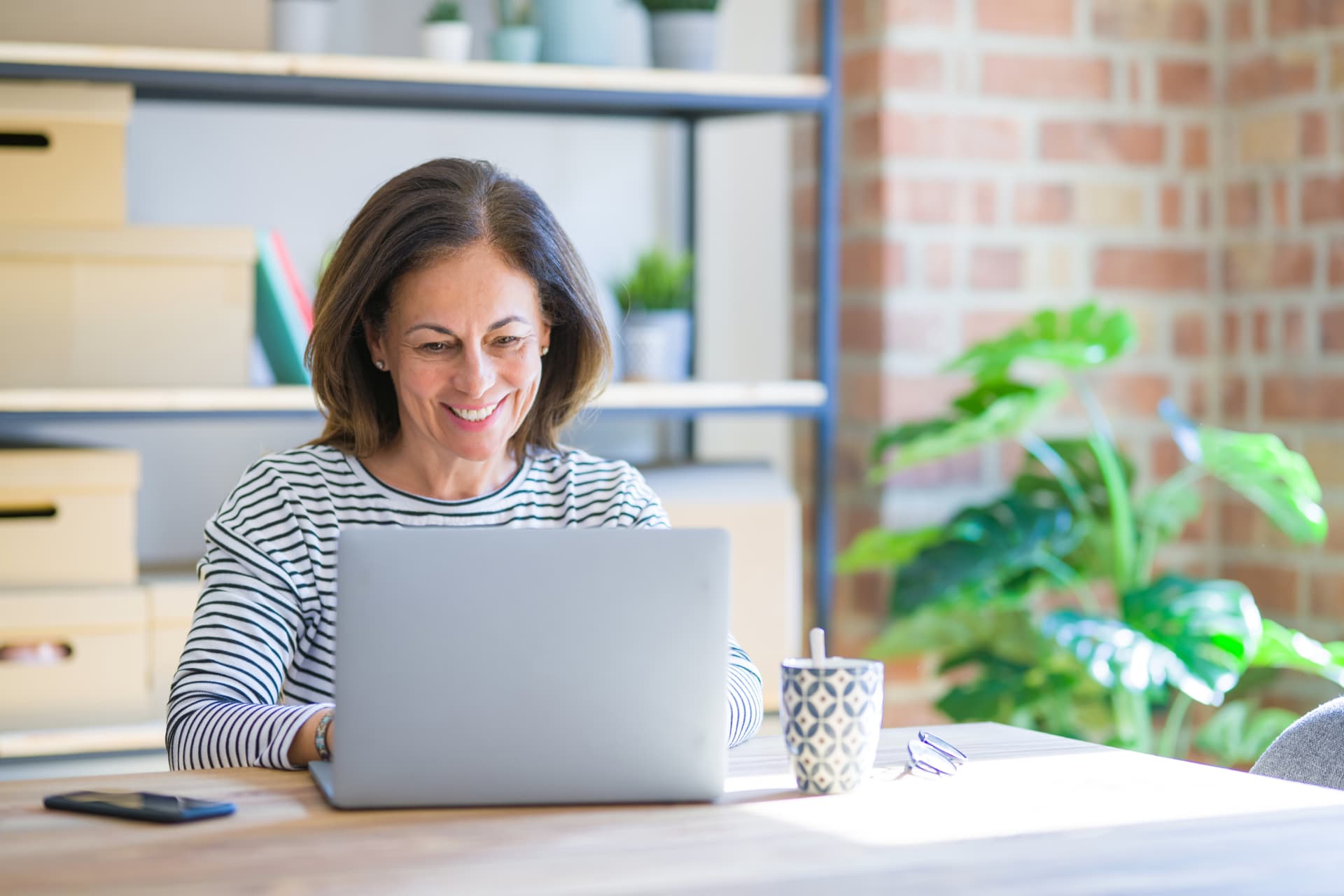 Why Managed Care with YHN?
Untreated hearing loss affects millions of people, most of whom don't know it.
Learn more
The need for care is growing!
YHN is your advocate helping you reach and treat more people seeking hearing health solutions.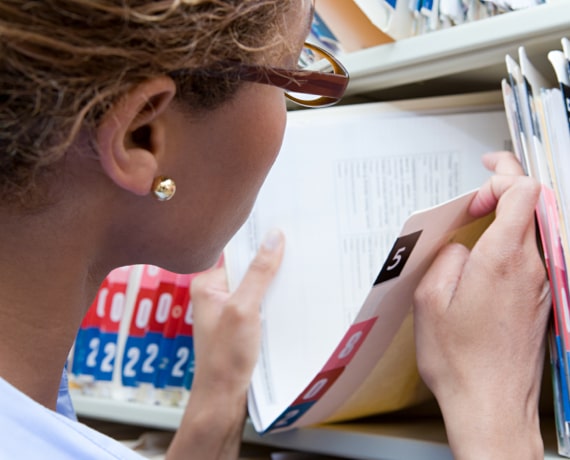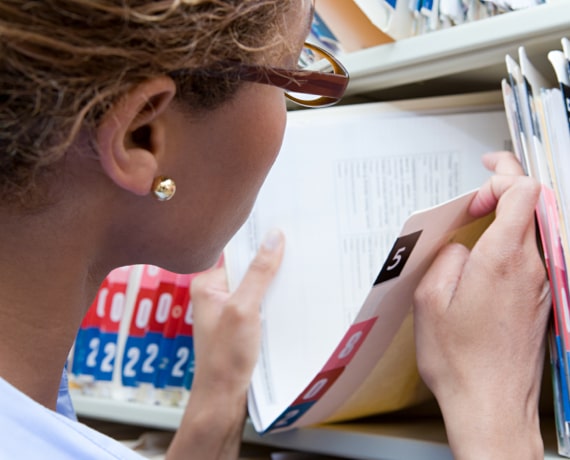 Case Management
We navigate strict and complex regulations associated with various types of insurance claims, including Workers' Compensation.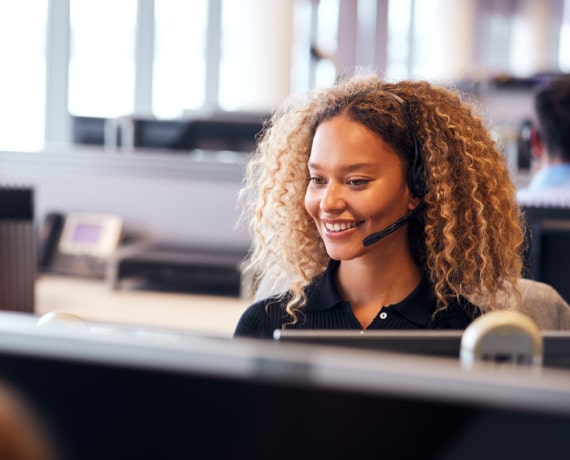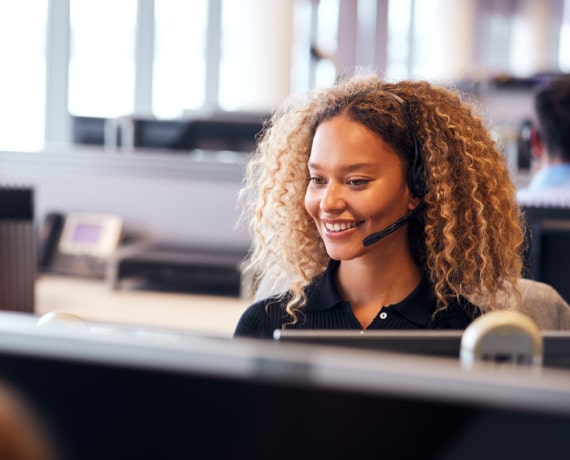 Practice Support
YHN's operations team supports your practice by eradicating complex administrative tasks – giving you more time to run your practice.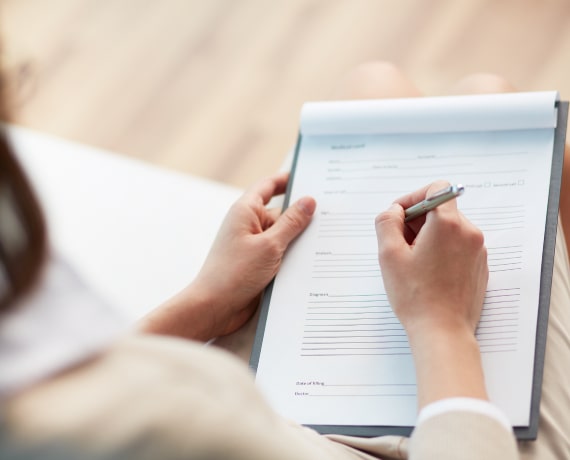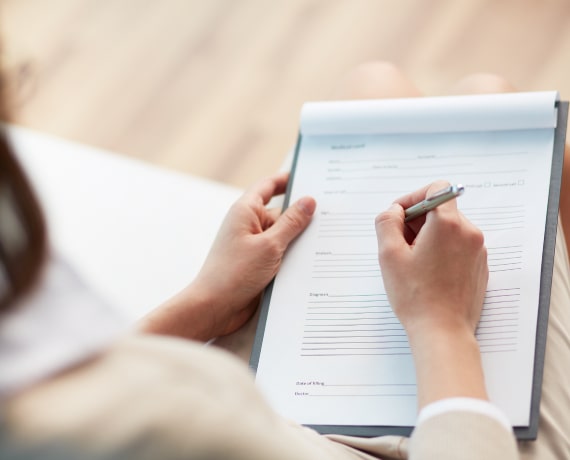 Contract Negotiations
Our savvy partnerships and experienced negotiators secure the highest quality health plans that direct new patients to your practice.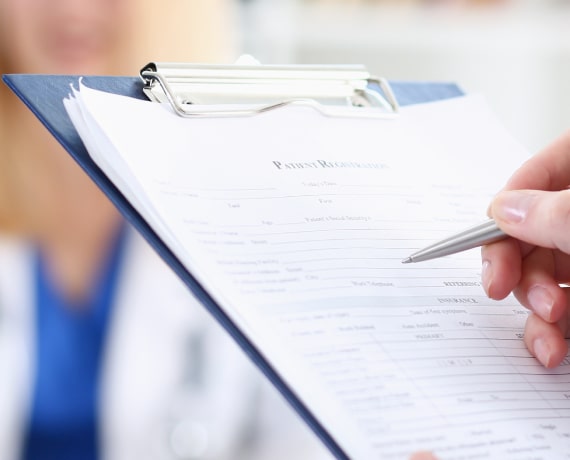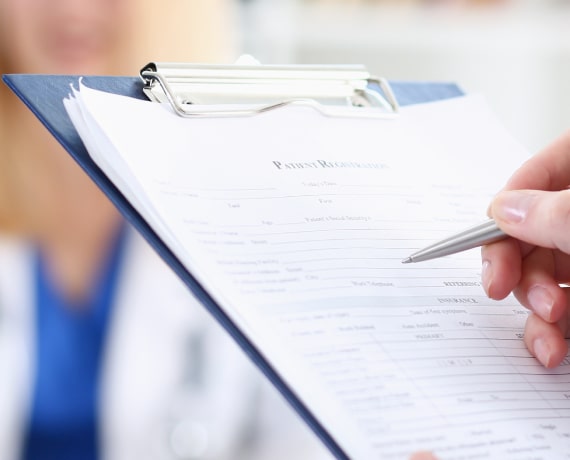 Credentialing
Providers are automatically enrolled in all applicable plans in our network. If you need credentialing, we'll get you there.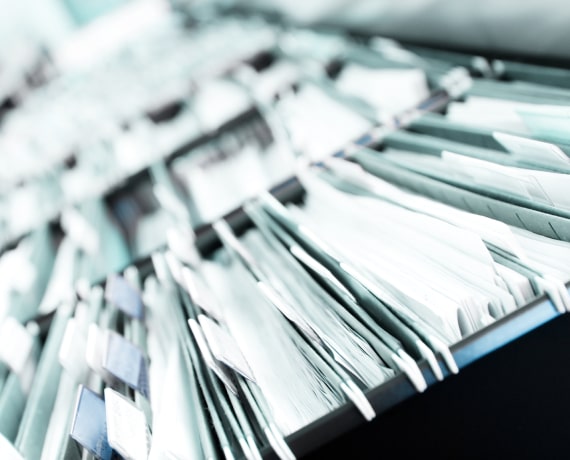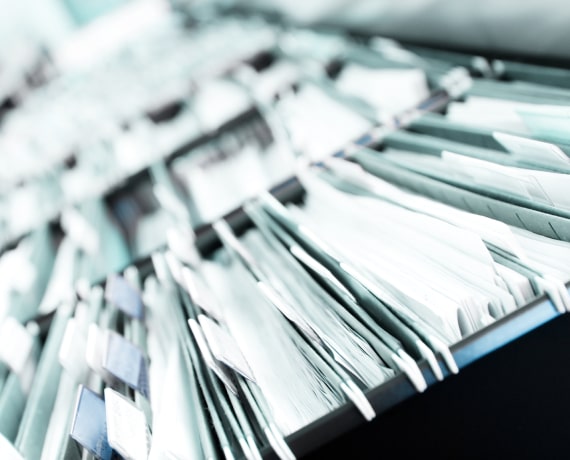 Claims Processing
YHN's Billing and Claims department provides professional assistance for cumbersome claims processing tasks.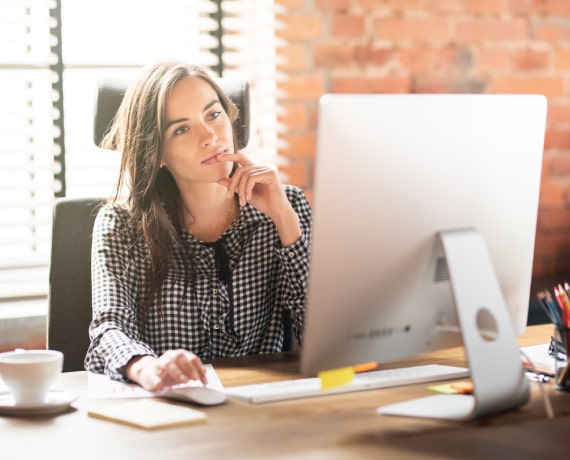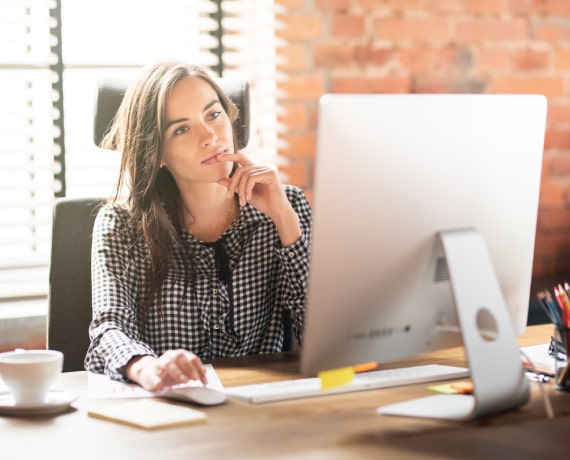 Provider Portal
Your online provider portal includes an easy-to-navigate, detailed summary, and flow chart of progress for tracking and communications.