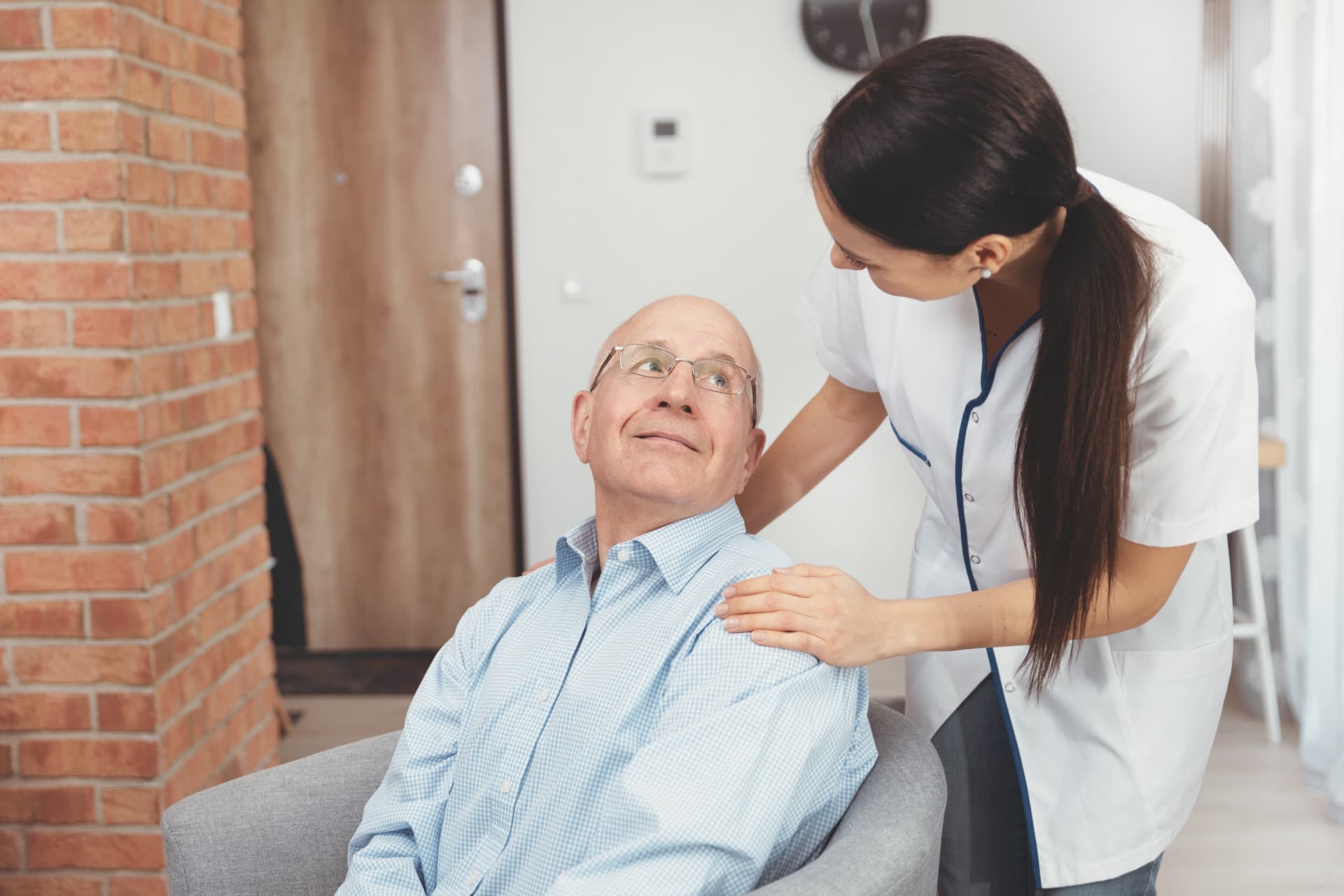 Connect with more patients.
YHN was created to support and promote hearing health and that starts with you – the provider.
Learn more
The providers in the YHN network receive access to exceptional services and materials customized to meet your practice goals.
Patients come to your practice to find solutions that will enable them to hear better. YHN's partnerships, experts and resources are here to help.
Manage critical components of your practice so you can focus on providing quality care. Broaden your access to more patients within your area.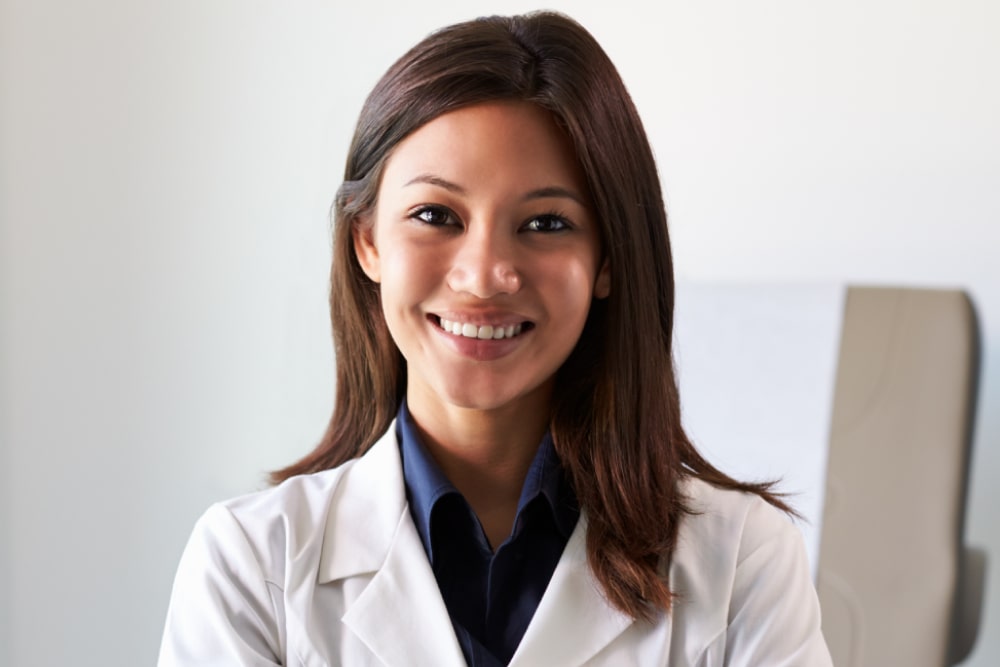 Resources available to YHN providers:
Fill out the form below to speak with someone about becoming a YHN provider.