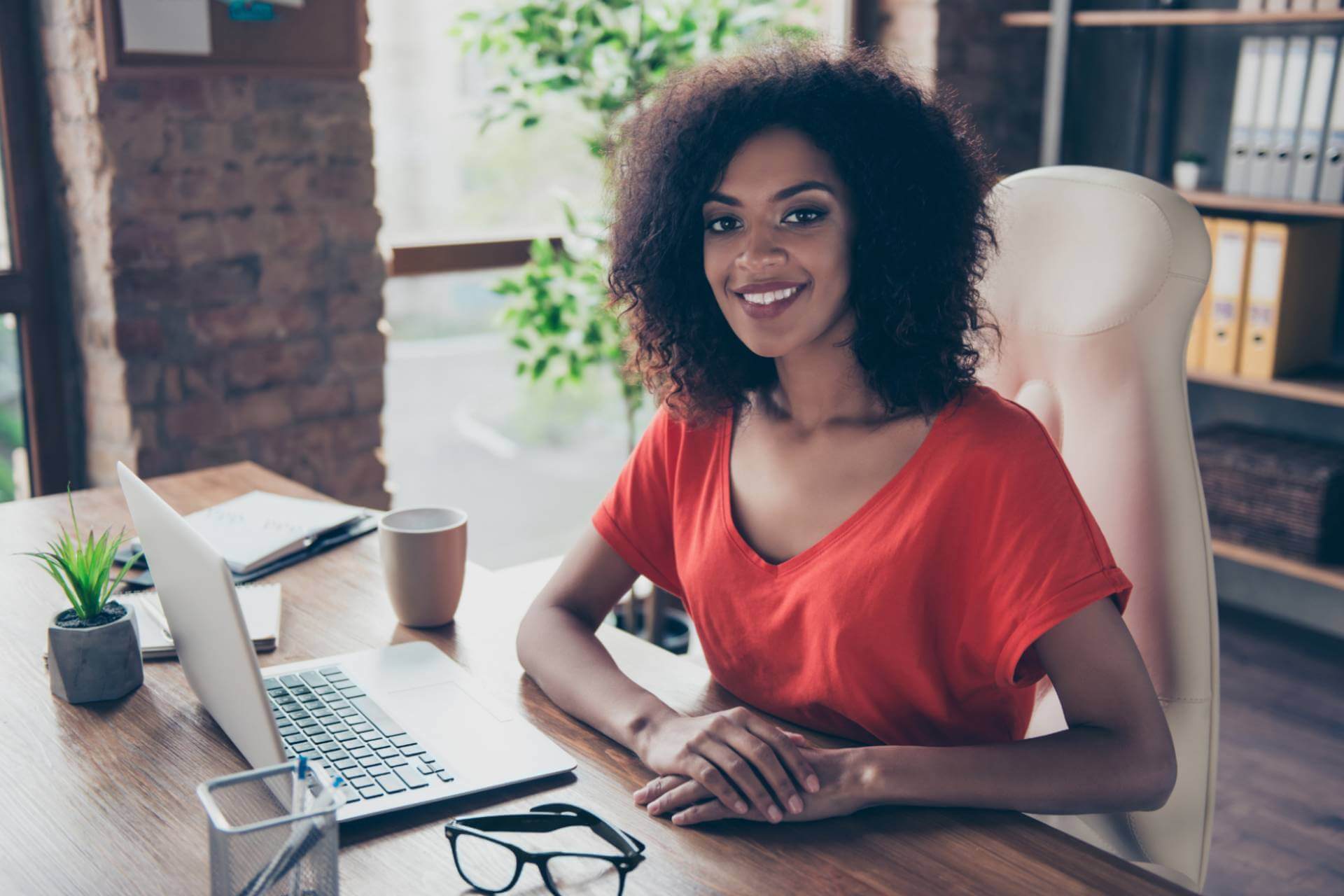 Committed To Your Success!
With connections to over 35 million patients, YHN works through our plan partners to provide more opportunities for your practice.
Partner with YHN!
Join Your Hearing Network
When you join YHN, your practice automatically becomes available to over 50M lives within 7 business days including the sought after VA Community Care programs. We invest over $300K in advertising to bring the right patients to your practice and we market the plans and schedule appointments for you.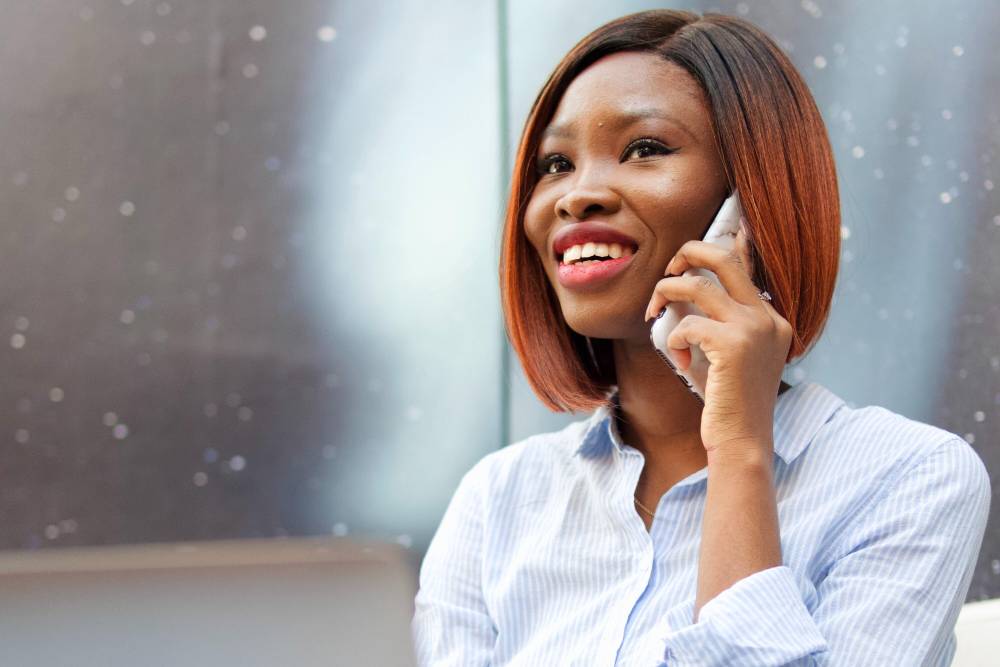 The Hearing Network You Can Rely On
YHN is a provider-centric network dedicated to helping you meet your practice goals. As you focus on your patients, we're working to give providers like you:
The highest reimbursement rates in the industry
Additional appointments without the burden of marketing costs
No claims submission prerequisite for dispensing fees
No insurance risk for YHN generated appointments
No private label requirements
Word of mouth referrals from even more satisfied patients
Partnerships with union, employer groups, health plans, vision groups, and worker's compensation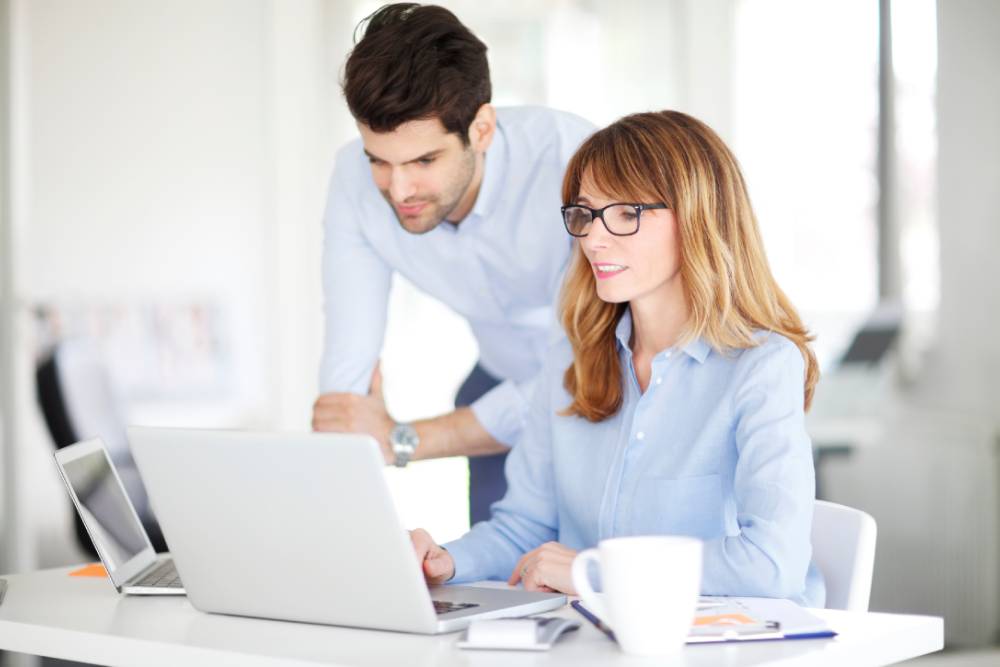 Bonus Features For YHN Members
As a bonus for joining YHN you receive a free listing on HealthyHearing.com. Plus, providers are automatically enrolled on Audionet (Audiologists only).
Joining Your Hearing Network is simple!
Fill out the form below to speak with a representative about becoming a YHN provider.