The Premier Nationwide Hearing Care Network
Our network of providers will ensure you receive the professionalism and superior care that you seek and deserve.
Learn more
Your Hearing Network was founded with one goal in mind…helping people hear better. To that end, we have been and always will be dedicated to creating partnerships that promote healthy hearing because we understand how important hearing is to overall health and wellness.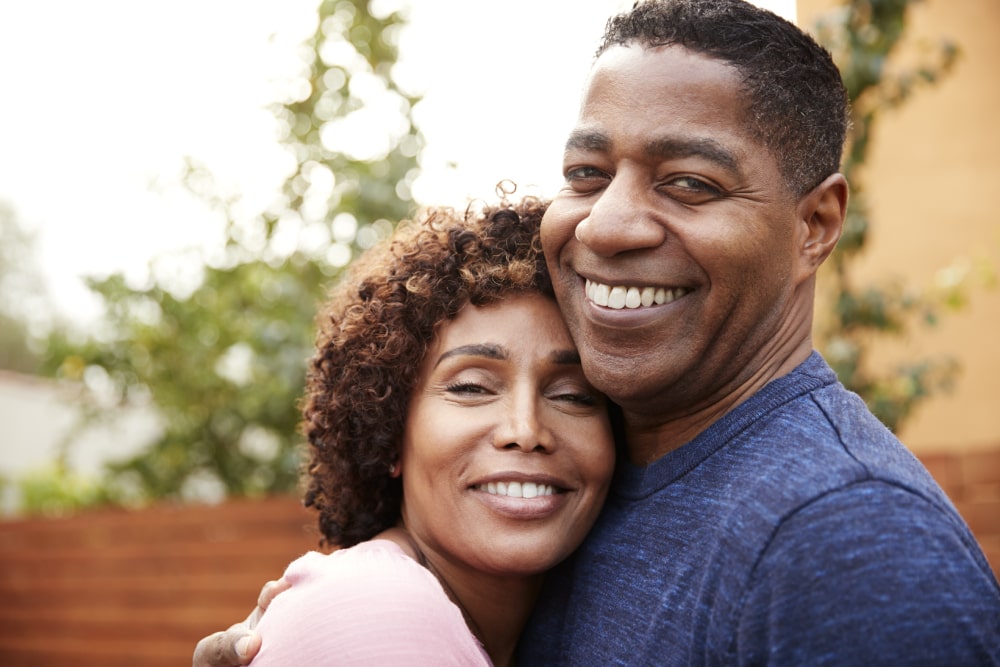 Network Launched
First plan contracts signed / 450+ Locations
Operational Expansion
Additional Contracts Signed / 1000+ Locations
Business Expansion
VA Choice Agreement Signed / Launched Business Solutions / 1850+ Locations
Market Expansion
Workers Comp Launched / Added Tele-Audiology Solutions / 2500+ Locations
Strategic Expansion
Healthy Hearing Integrated / 3100+ Locations
Operational Diligence
Credentialling Precision / Business Solutions Refinements / 3450+ Locations
Partnering with you to help your members receive the low-cost, high quality care they deserve.
Offering solutions to reduce practice management stress and administrative burdens.