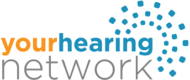 Union Reporter Hearing Care Discount Plan
Through the Your Hearing Network Discount Plan, members receive exclusive hearing aid benefits and discounts:
Advanced technology, including Oticon OpnTM – a discreet hearing device with a full set of customizable features and functionalities just for YOU
FREE Hearing Exam
60-day satisfaction guarantee*
FREE 1-year of follow up care
FREE 3-year manufacturer's warranty, including loss and damage coverage
FREE 1-year supply of batteries
10% off accessories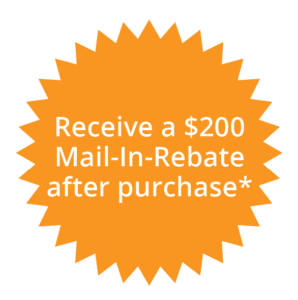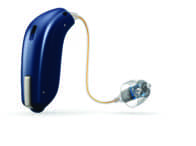 Your Hearing Network's 60-day guarantee is the perfect way to experience our wide array of digital hearing aids, including the Oticon Opn™ with BrainHearing™ technology.
Schedule a free hearing exam with a provider in your area.
Phone number for Union Reporter members: 888-249-8131
Call 8:30 am – 8:00 pm EST, Monday – Friday
Not valid with any other offers or discounts.
*Trial period for hearing aids is 60 days – please allow 60 days for receipt of the mail-in-rebate. If you're not 100% satisfied, simply return your aids for a full refund. This offer is only good at participating Your Hearing Network provider locations and may not be combined with any other offer or discount. This offer may not be used with any federal or state funded reimbursement programs. Rebates are not valid for returned hearing aids and apply only to Oticon Opn™ purchases (any model).
Request your FREE hearing exam
Request More Information Form