Telehealth for Audiologists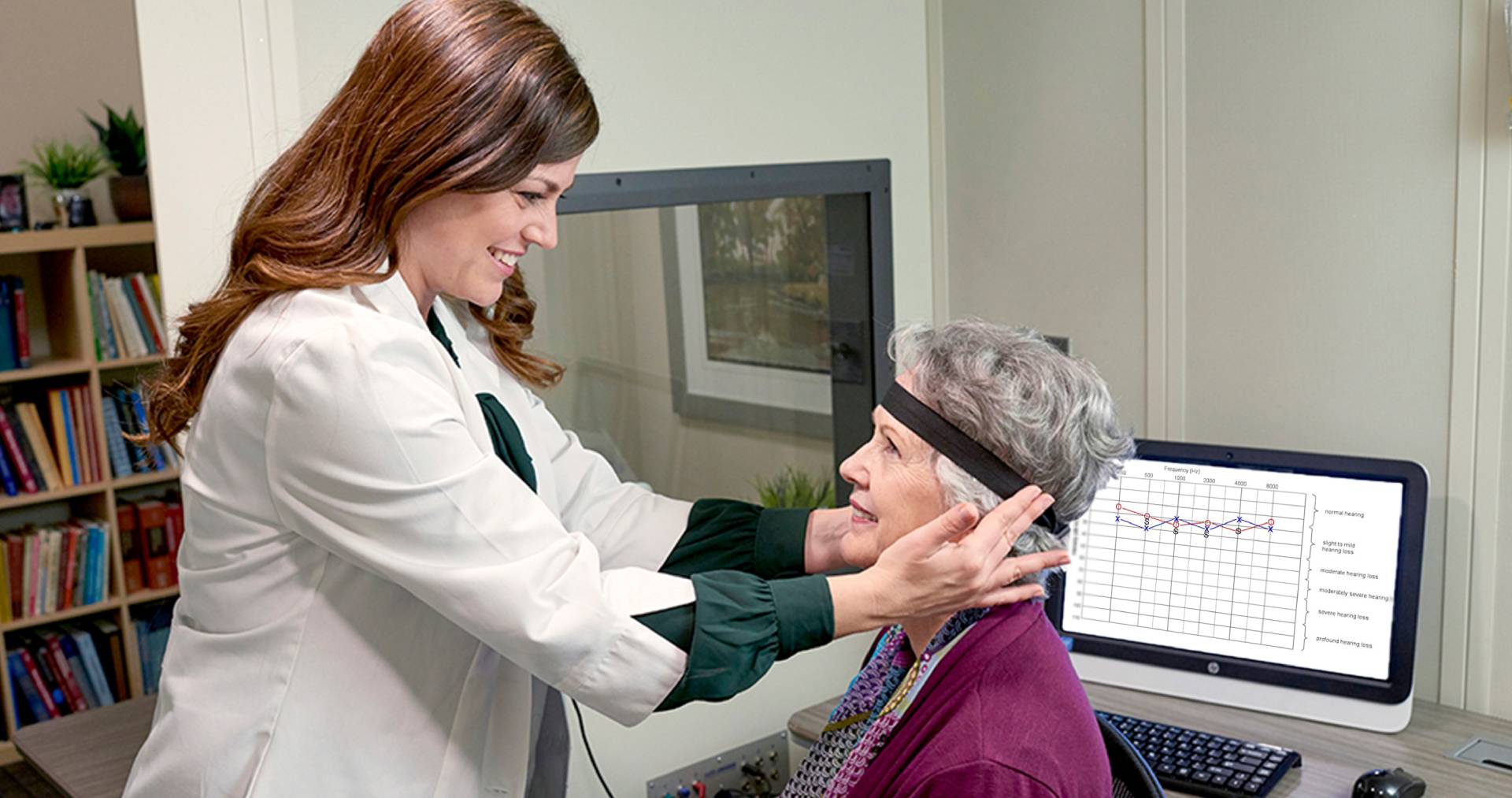 Don't get left behind.
Our TeleHearing program provides our members access to the resources to create a virtual audiology center anywhere in the country.
Provides Complete 360 Degree Care
Increases Access to Care and Services
Overcomes Staffing Concerns
Complete 360° Audiology and Hearing Care delivered interactively… remotely supports everything you can do "knee to knee" except clean ear wax. Your TeleHearing Care offers patients a convenient and interactive experience that's efficient and effective without sacrificing quality of care.
"TeleAudiology outcomes are as good as, or better than, traditional face-to-face encounters"
Veterans Health Administration
Want to learn more about TeleHearing?
Enter your email address below to receive a copy of our TeleHearing info sheet.

Simple, customizable solutions, from set-up and training, to 100% turnkey.
Your TeleHearing Care delivers practice-tested methods to assure your success: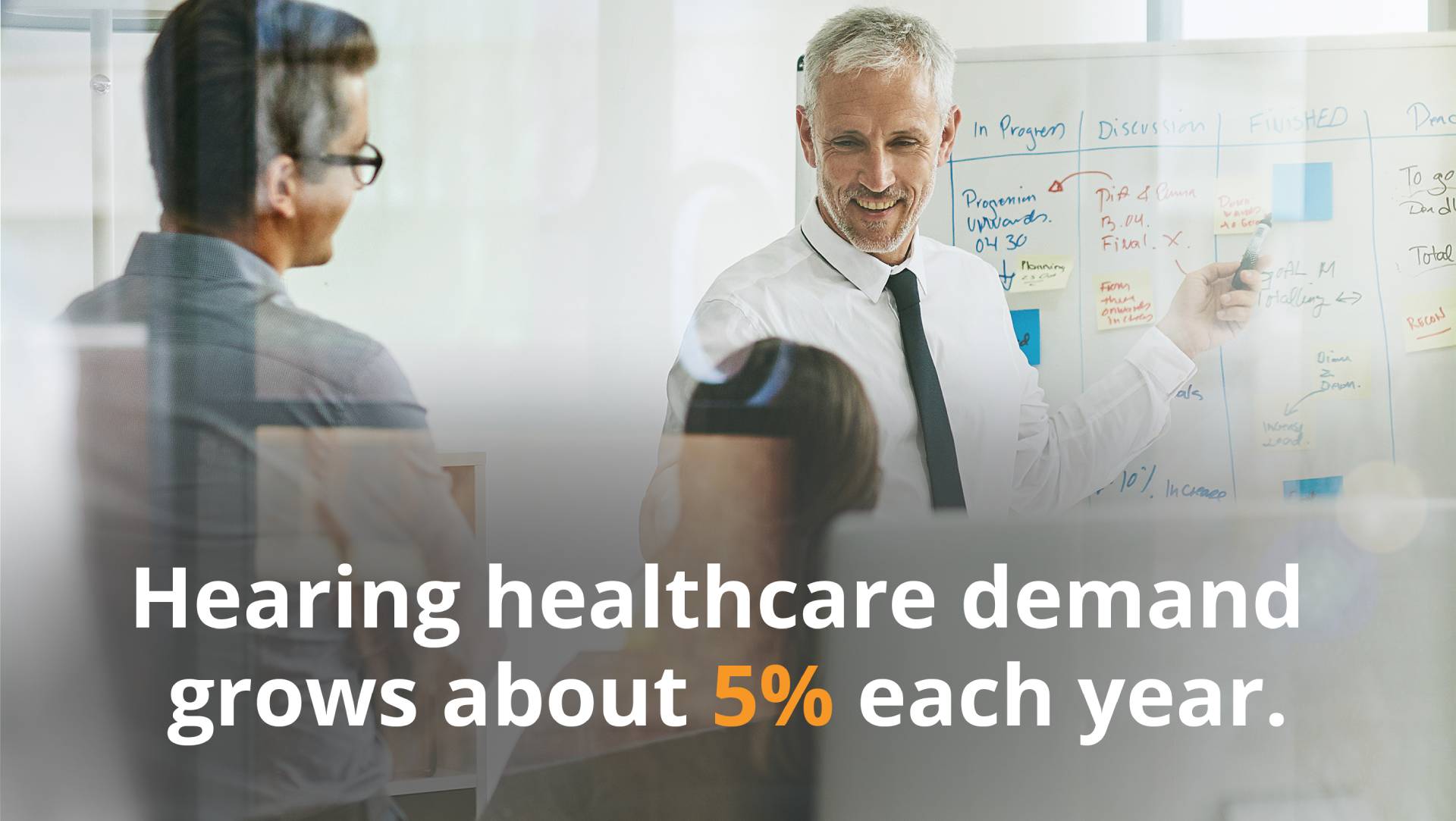 TeleHearing is a prime opportunity to boost your business.
The population is aging…rapidly. With the increasing demand of patients who need and will need hearing care, and the exponential growth of an aging population means now is the time to evolve and grow your practice to meet more patients' needs. Your TeleHearing Care will allow you to maximize your space, add patients, and increase your bottom line.