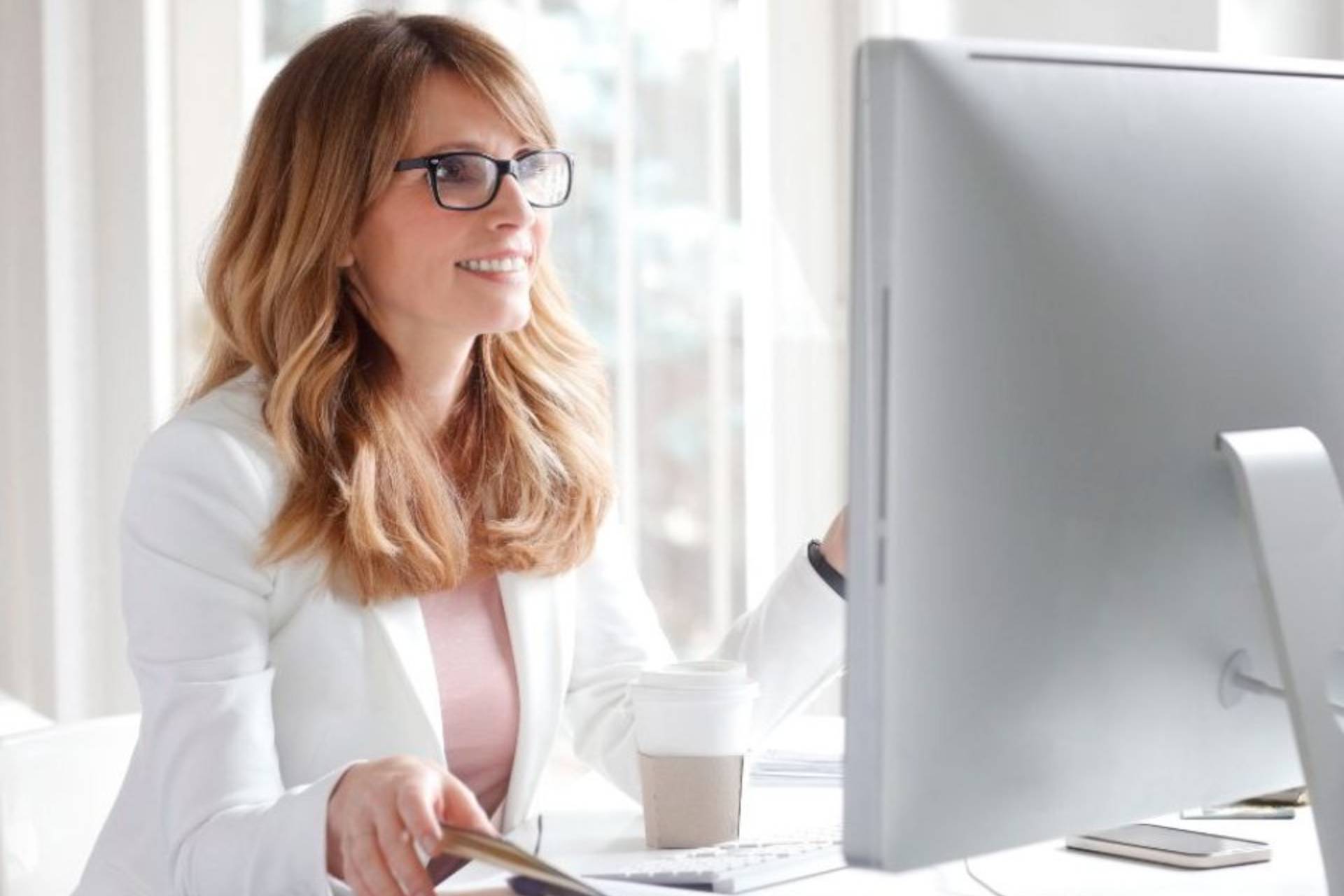 Welcome to Tele-Audiology for Optometry Practices
Untreated hearing loss affects millions of people, most of whom don't know it.
Learn more
Why are optometric practices adding tele-audiology?
Are any of these symptoms manifesting in your life?
Single visit vision and hearing care creates increased value for patients and attracts referrals
Praesent pharetra risus pharetra orci ultrices, vel pharetra.
Business opportunity: added service and referrals increases revenue
Praesent pharetra risus pharetra orci ultrices, vel pharetra.
Market of 30 million and growing driven by aging baby boomers and increased longevity
Praesent pharetra risus pharetra orci ultrices, vel pharetra.
6 Reasons To Partner With Your Hearing Network
YHN is your advocate helping you reach and treat more people seeking hearing health solutions managed care.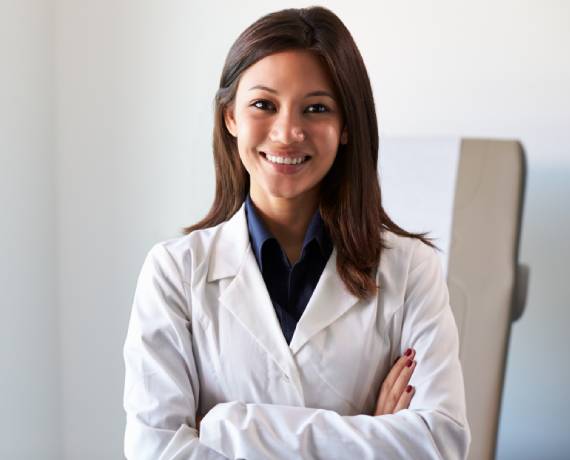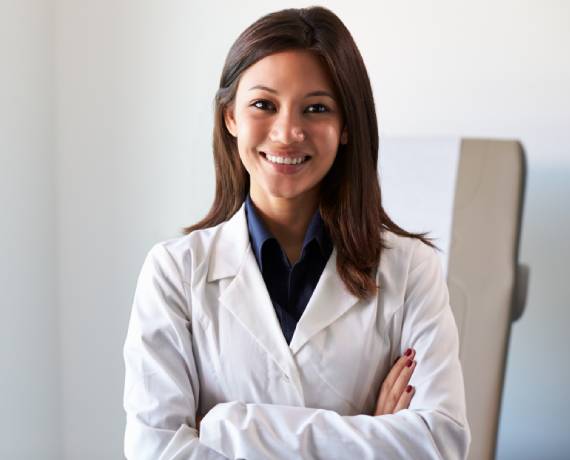 The Industry Leader In Audiology And Hearing Aids
100 year old business; the ONLY company that covers all aspects of hearing care.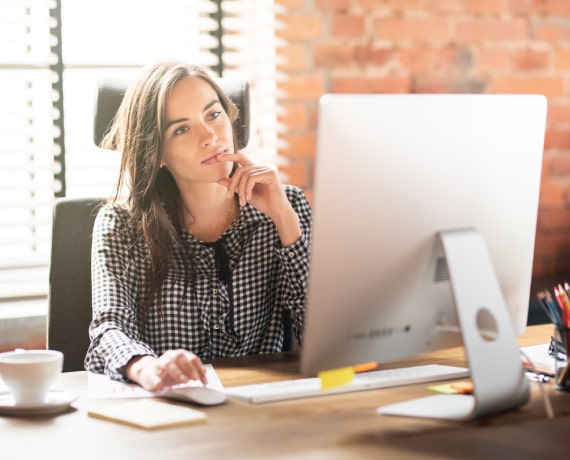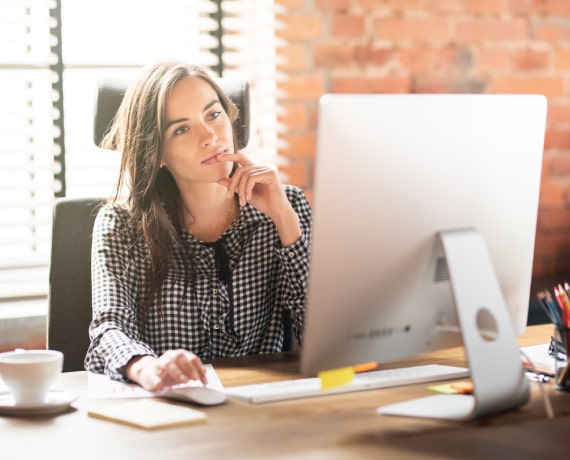 No Financial Risk, 100% Turnkey
From training to state-of-the-art equipment, YHN offers all-in-one turnkey services.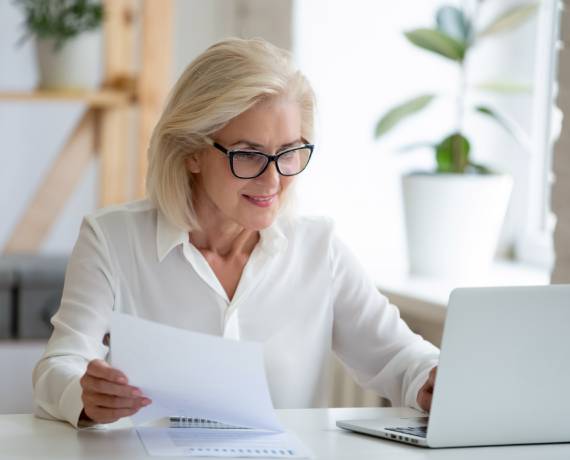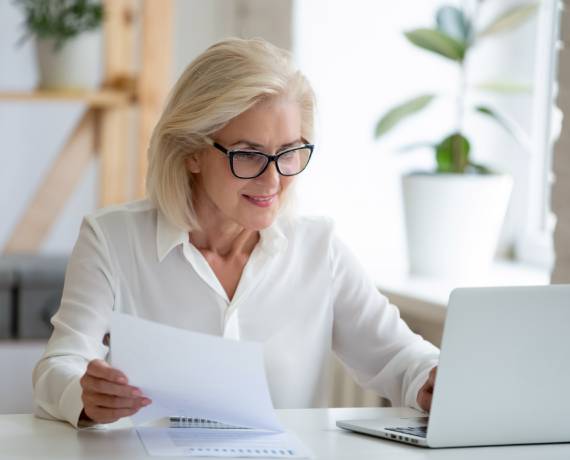 Drive Incremental Revenue
Quickly drive additional profit — from hearing care services, hearing aid sales and new patients — by implementing the YHN tele-audiology solution.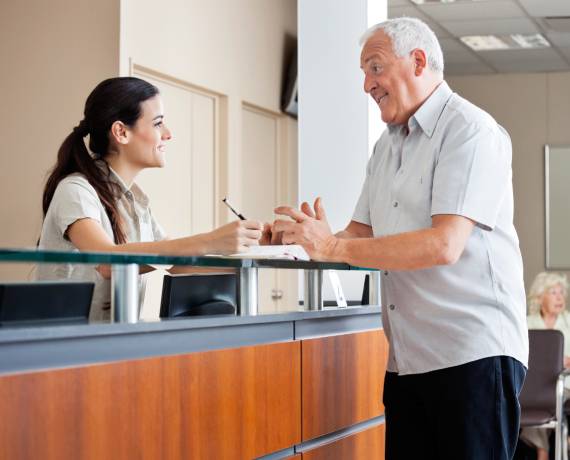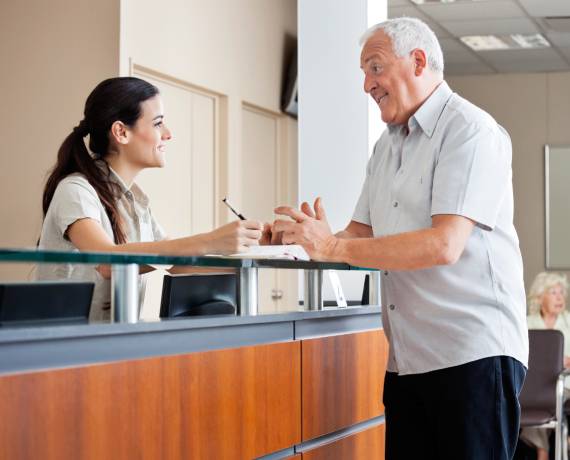 Increase Patient Loyalty
Relationships are key to retention, and today's patients will value the 'whole health' approach and single visit convenience offered by your practice and YHN services.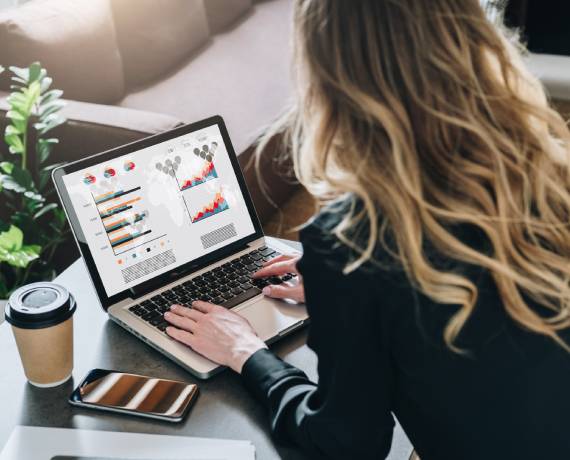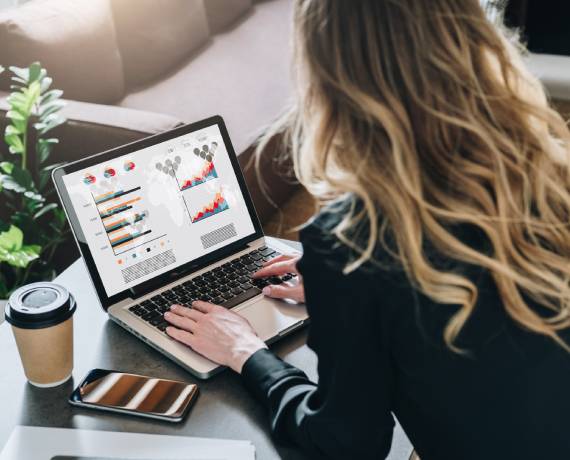 Improve Your Competitive Position
YHN services differentiate your brand and strengthen practice messaging to new and prospective patients.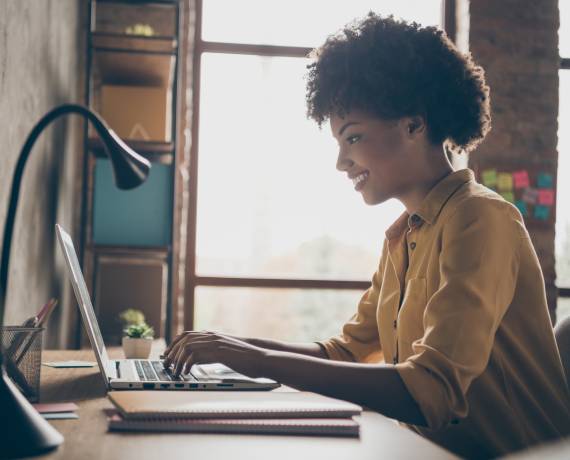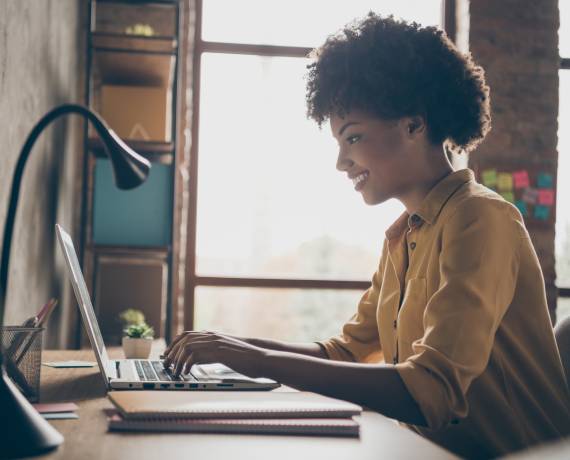 Optimize Resources
Partnering with YHN is an ideal way to leverage the vision-hearing connection and your existing patient base — as well as to maximize space and staffing resources.
Vision and hearing are two skills that diminish as we age.
While regular hearing exams is one prevention technique, there are other practices that you can begin that will help to preserve your hearing health.
Together hearing and vision create greater and more enhanced spatial awareness.
Approximately 50% of Americans with cataracts also have hearing loss.
Dual sensory deficits lead to challenging life situations, including isolation, depression, short-term memory loss and increase risk of falls.
The increased demand for hearing care and the lack of audiologists in the field is projected to create a shortfall of 12, 000 hearing professionals in less than 10 years.
Many baby boomers prefer to combine more than one medical service in a visit. Adding tele-audiology services to your eye care practice enhances patient care opportunities by providing greater convenience and quality.
"After 18 months of offering YHN's tele-audiology services in our practice, I am very happy to say that partnering with YHN has been highly successful. YHN managed the initial setup seamlessly and after two days of training, we were up and running and seeing patients. We realized profits from hearing services in our very first quarter."
— Krissy Albright, Director of Operations at Prime Eye Care in Mesa, AZ
YHN is Available Exclusively Through HEA!
HEA members can take advantage of YHN's no-risk profitable business model, state-of-the-art equipment, seamless setup and ongoing sales and marketing support by contacting us today:
Phone: 888.656.6838
Email: healthyeyes@yourhearingnetwork.com