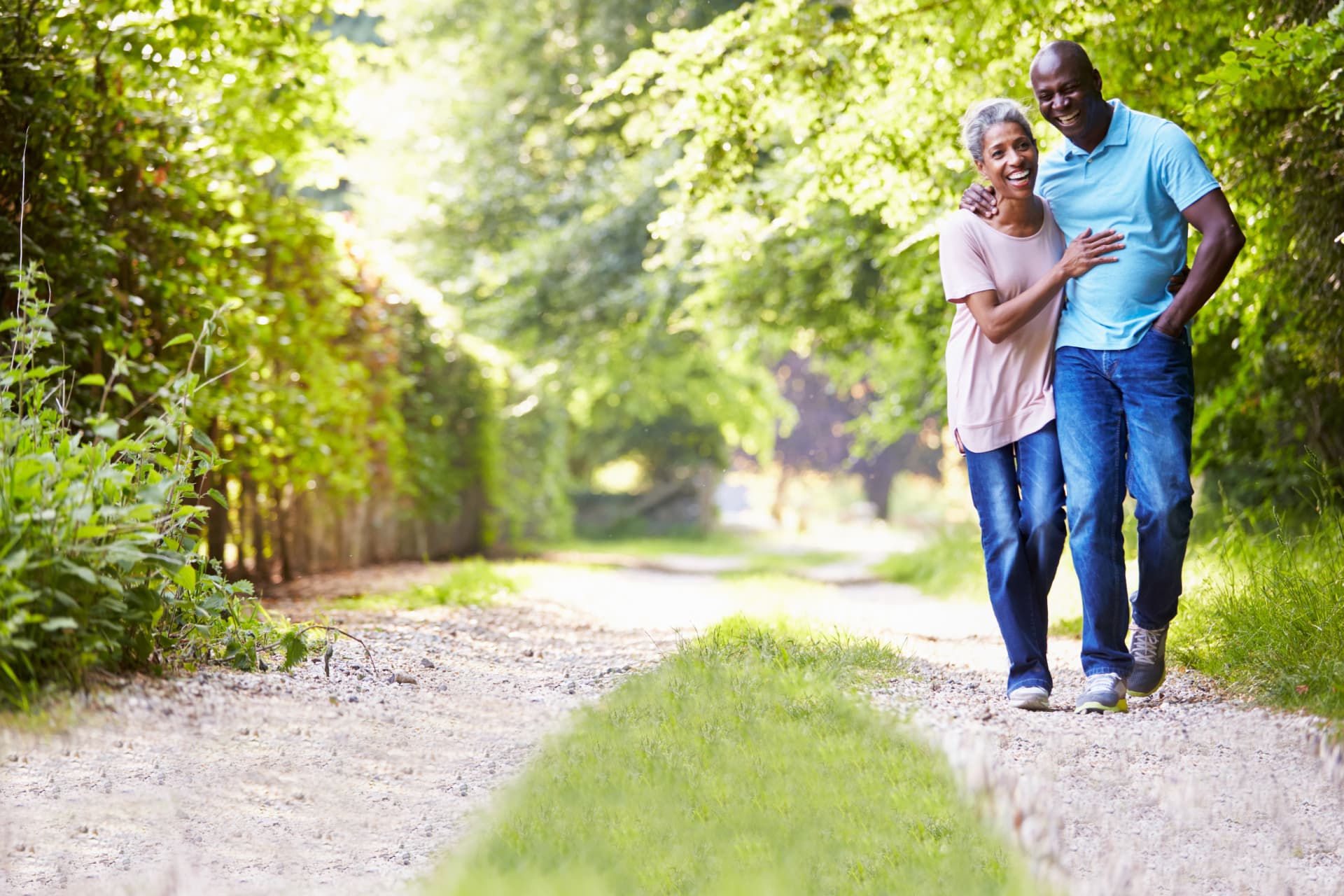 Better coverage. Better outcomes.
Our network of providers will ensure you receive the professionalism and superior care that you seek and deserve.
Learn more
YHN's customizable, turnkey solutions.
Better coverage produces better outcomes!
Add a low-cost benefit to existing healthcare plans.
Hearing aid plans at little to no cost.
Create a market differentiator by enhancing benefits.
Discounts on hearing products and services.
Attract new members and improve satisfaction.
A hearing aid benefit improves access and affordability.
Lower direct and out-of-pocket healthcare costs.
Save up to 40% on exams and digital hearing aids.
Lower indirect healthcare costs.
These include costly conditions associated with hearing loss.
Promote overall member health and wellness.
Better relationships, improved mental health and greater independence.
Enhance worker performance.
Workers remain engaged and improve work opportunities.
Provide state or federally mandated coverage.
Customized Medicaid, Vocational Rehabilitation and Exchange programs.
More information about partnering with YHN.
Fill out this form for information about partnering with us: