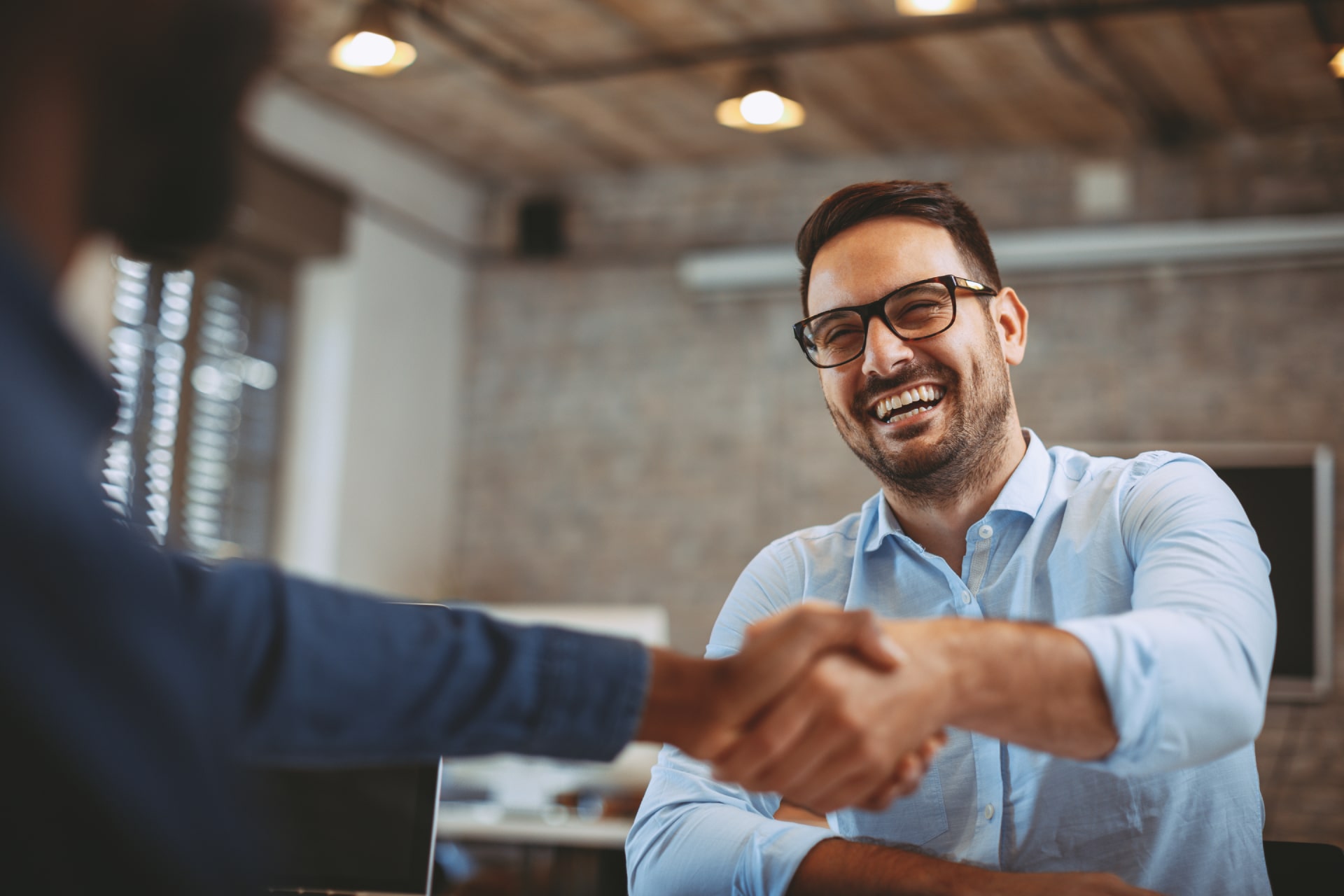 A hearing health partner you can trust.
YHN's goal is to provide services that promote healthy hearing. We do this by building relationships that bring value.
Partner with YHN!
Your Hearing Network is an experienced hearing benefit administrator that partners with health plans, unions, employer groups and affinity programs to provide quality hearing care and delivery of hearing products and services with an emphasis on easy access, superior customer service and state-of-the-art hearing technology.
Learn more about preventative care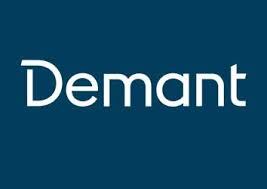 Your Hearing Network is a wholly owned subsidiary of William Demant Holdings, a global company that develops, manufactures and sells hearing instruments, hearing implants, diagnostic instruments, and personal communication devices.
Learn More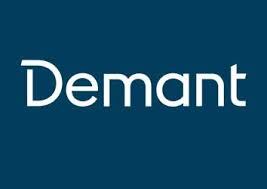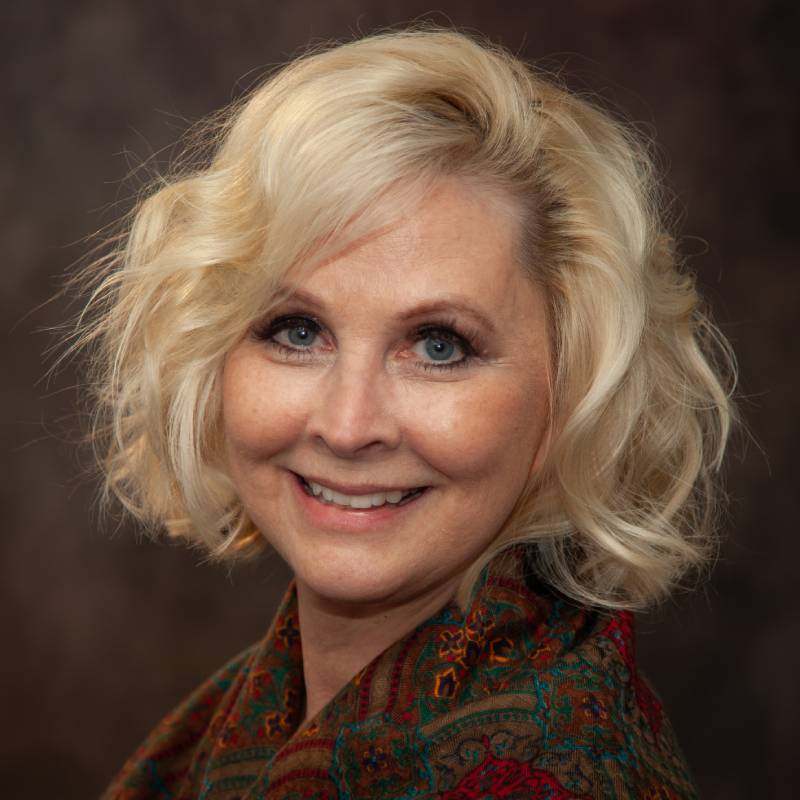 Vice President of Contracting and Compliance
Dr. Beyer brings a wealth of expertise and experience to the YHN team and will use her unprecedented success to build win-win relationships for YHN clients.
Prior to joining Your Hearing Network, Dr. Beyer was the Senior Vice President of Professional Services at HearUSA, where she was responsible for the company's contractual relationships with health plans and insured groups, as well as the largest affiliate network of hearing providers across the country. In this capacity, Dr. Beyer was the key driver for many industry firsts, including capitated hearing benefits, best practices in managed hearing care, a standardized aural rehabilitation program, a comprehensive quality management program and national network development process.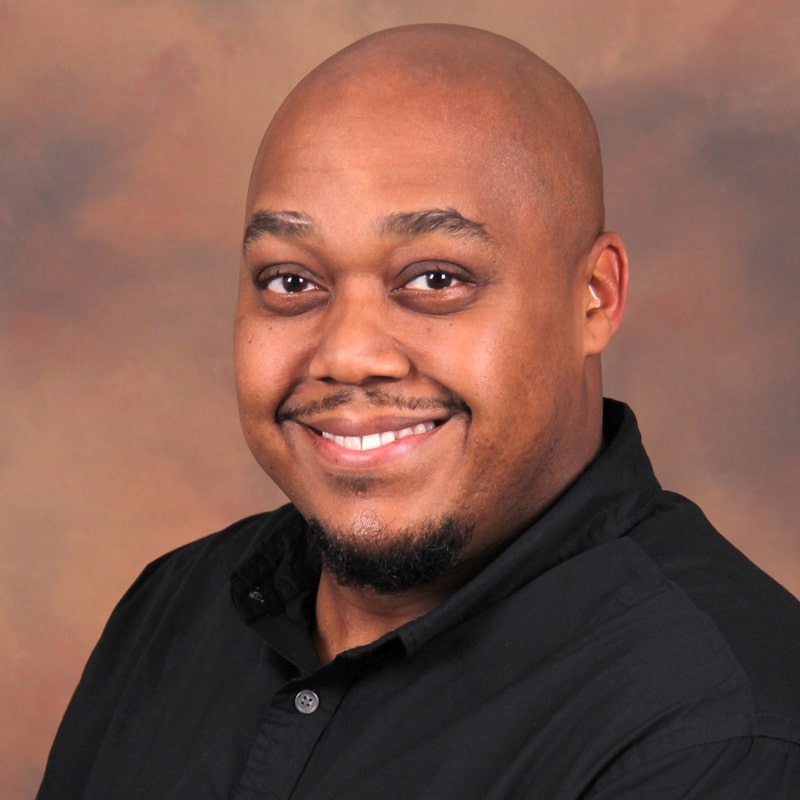 Vice President of Operations
Patrick Vincent is the Director of Operations for Your Hearing Network. For almost 20 years, Patrick has been at the forefront of the health and managed care industry, specializing in process development and revenue management. Patrick previously worked in the optical and retail industry where he was the Director of Manage Vision Care. In that position he was responsible for plan set up, training, customer service and contract negotiations. Patrick has a proven track record for building managed care sales.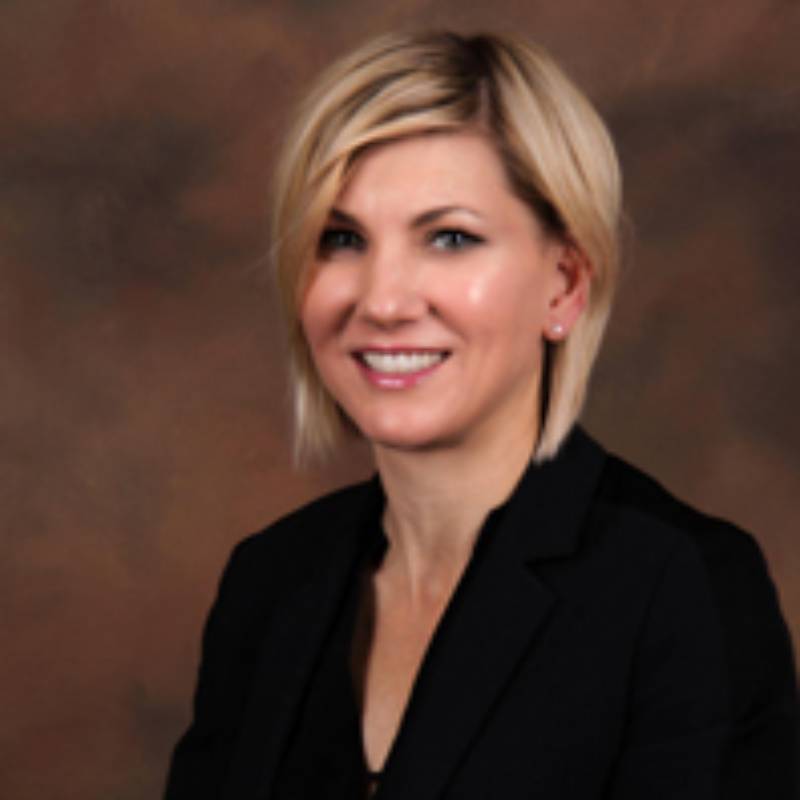 Vice President of Digital
Alana is the Vice President of Digital for Your Hearing Network, where she has been focused on overseeing digital activations. Alana has worked with Demant across multiple business units, supporting our digital business in various capacities. Prior to joining Demant, Alana spent her career working in advertising for New York based agencies starting her career running accounts with a focus on Pharma, and later operating her own NYC based digital agency whose clients included Beam Suntory, Duncan Hines and Facebook.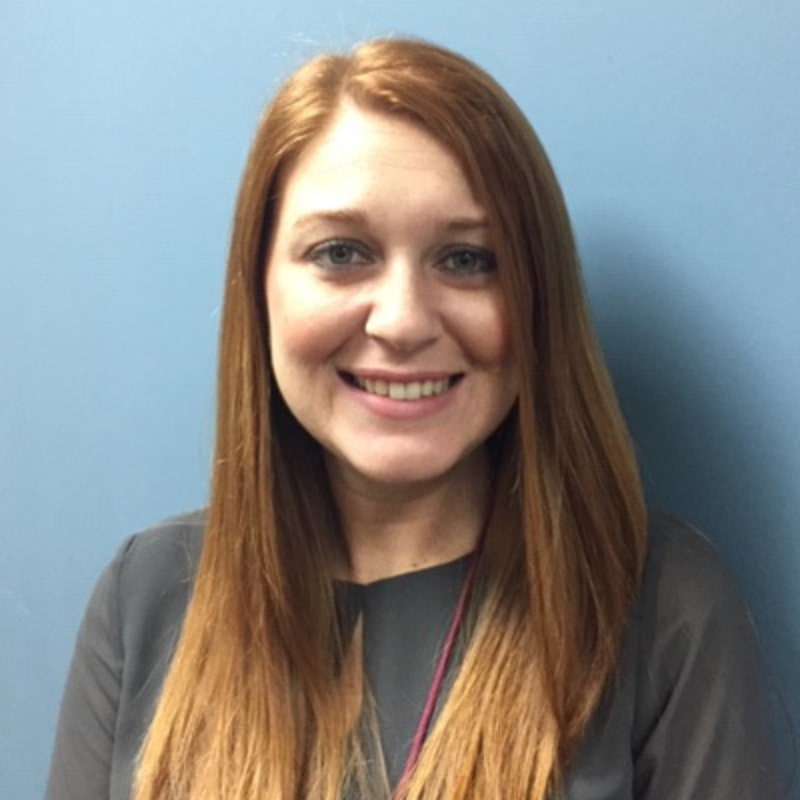 With over 10 years of sales and marketing experience, Brittany brings her diverse knowledge and skills to the team. She specializes in union accounts, managing all aspects of the hearing care sales and delivery process including sales, marketing, fulfillment, and operations. Brittany holds a bachelor's degree in Marketing from The University of Toledo. Her ongoing success comes from the passion to make a difference in people's lives and her desire to build successful business relationships.
Fill out this form for information about partnering with us: