Increased Patient Contact is Only a Call Away
Your Patient Contact Center offers you access to a highly-trained, professionally-managed workforce dedicated to patient communications.

The staff of Your Patient Contact Center work as an extension of your practice to bring you quality opportunities. Utilizing a dedicated representative, we provide highly personal, efficient, and cost-effective communication. You benefit from:
A representative that is part of your team.
Tested and refined, patient-friendly presentation scripts.
Comprehensive reporting.
Stronger patient relationships and a full schedule!
Practices that are most successful utilize a patient recall component. This function protects the practice's most valuable patient resource — its database — and it helps fill the schedule with opportunities.
Reach your audience directly with a personalized call to maximize your marketing and lead generation efforts with Your Patient Contact Center and your patient appointments will increase!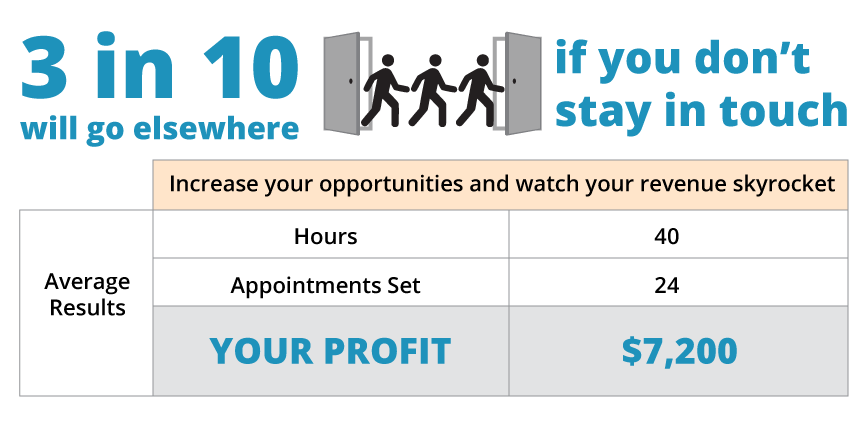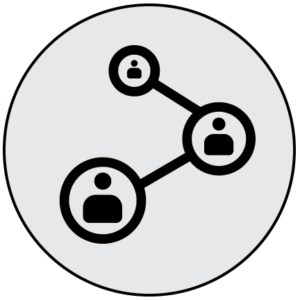 Expand your reach
without hiring and training new staff members.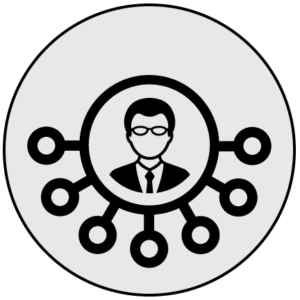 Bring in new prospects
by incorporating follow-up calls into your marketing plan.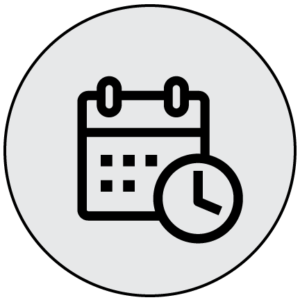 Keep your schedule full
with Tested Not Sold, Out of Warranty, no-shows, cancels, and wellness referrals.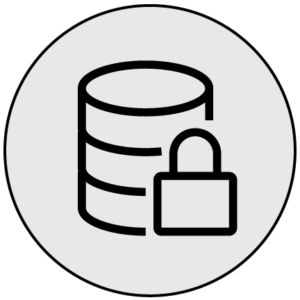 Protect your database
from the competition.