Make Your Claims Solution your insurance advocate
Eliminate the hassles of navigating the insurance landscape. Let us verify benefits, submit claims, and handle collections for you.
While increases in patient hearing care benefits can mean more opportunities, it also means that you will devote more time to claims verification, claims submission, and collections. Wouldn't you rather spend this time seeing more patients?
With Your Claims Solution you will:
Save time so you can focus on other aspects of your practice
Get faster claims submission turnaround and eliminate long calls spent with insurance companies.
Work easier knowing you're supported by a team of experts
When you have insurance questions, our dedicated team is just a phone call away. We're here to alleviate all of your insurance hassles.
Get paid faster
Receive quicker insurance reimbursements, competitive discounts, and lowered accounts receivables because of our quick turnaround and follow-ups.
We will build a plan to meet the needs of all Hearing Healthcare Professionals. Your Claims Solution can address the impact managed care makes on your practice. Let us verify insurance benefits, submit claims to insurances and third-party claims, and get you the highest possible payout.
When you became a Hearing Healthcare Professional, did you dream of helping patients hear well again or paging through forms and regulations to properly file insurance claims? Exactly — do what you do best and leave the claim submissions to us!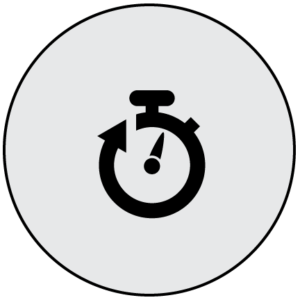 Save Time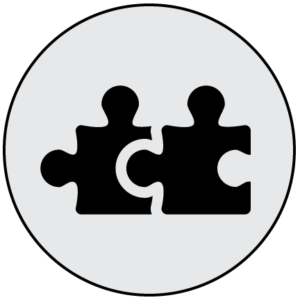 Work Easier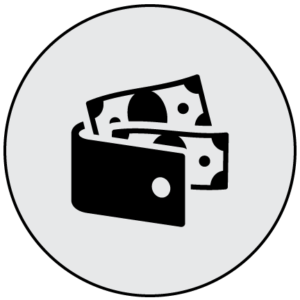 Get Paid Faster