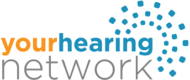 PerkSpot Hearing Care Discount Plan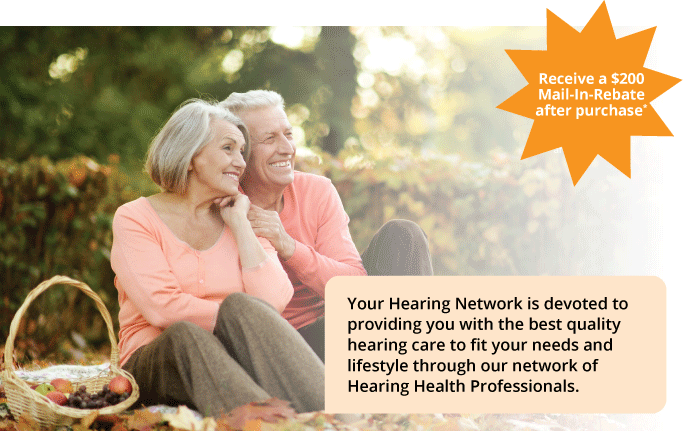 As a PerkSpot member, Your Hearing Network has you covered!
We know that most HMOs and PPOs do not cover hearing healthcare but, you and your immediate family are eligible for discounts through our partnership with Perkspot. This discount program provides access to a complimentary hearing screening and discounts on state-of-the-art hearing aids through our nationwide network.
Membership Advantages
Save over 40% off retail prices on top rated digital hearing aids
Free hearing exam
1 year supply of batteries for each aid purchased
3 year manufacturer's warranty including loss and damage coverage
1 year of follow up visits
60 day satisfaction guarantee*
Discounted accessories
Did you know that people with improved hearing are less likely to suffer from depression and anxiety?
Some studies even show enhanced auditory quality can decrease the risk of onset dementia. Have you had your hearing checked lately? Your Hearing Network is designed to connect you with local hearing healthcare professionals so you can improve your quality of life.
Schedule your complimentary hearing screening now!
Call 888-445-0210 or complete the form below.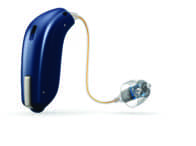 Your Hearing Network's 60-day guarantee is the perfect way to experience our wide array of digital hearing aids, including the Oticon Opn™ with BrainHearing™ technology.
Schedule a free hearing exam with a provider in your area.
Phone number for PerkSpot members: 888-445-0210
Call 8:30 am – 8:00 pm EST, Monday – Friday
Not valid with any other offers or discounts.
Members calling in should mention they're a PerkSpot member.
*Trial period for hearing aids is 60 days – please allow 60 days for receipt of the mail-in-rebate. If you're not 100% satisfied, simply return your aids for a full refund. This offer is only good at participating Your Hearing Network provider locations and may not be combined with any other offer or discount. This offer may not be used with any federal or state funded reimbursement programs. Rebates are not valid for returned hearing aids and apply only to Oticon Opn™ purchases (any model).
Request your FREE hearing exam
Request More Information Form