Who We Are
Your Hearing Network
Your Hearing Network is an experienced hearing benefit administrator that partners with health plans, unions, employer groups and affinity programs to provide quality hearing care. We manage the delivery of hearing products and services with an emphasis on easy access, superior customer service, and state-of-the-art hearing technology. Our mission is to provide services to promote healthy hearing, which will lead to better overall health and wellness.
Demant
Your Hearing Network is a wholly owned subsidiary of William Demant Holdings, a global company that develops, manufactures and sells hearing instruments, hearing implants, diagnostic instruments, and personal communication devices. Demant is the company behind the world-renowned brands such as Oticon, Bernafon, Sonic, Oticon Medical, Maico, Grason-Stadler, and Sennheiser Communications. The company operates in a global market with companies in more than 30 countries, has a total staff exceeding 13,000 and generates annual revenues of more than $2 billion.
Your Hearing Network shares its heritage with the Oticon Foundation, whose main purpose is to secure and expand commercial activities and donate money to charitable causes. The Oticon Foundation income must be used to support the needs of people with hearing loss and relevant organizations. The Oticon Foundation sponsors social and educational programs, publications, conferences, cultural activities and campaigns for researchers, hearing care professionals and the general public.
Eriksholm Research Centre is also part of the Demant legacy, as it pursues audiological discoveries to significantly enhance end-user benefits in future hearing care. Eriksholm engages in close collaboration with academic research groups from all over the world, and the vast majority of Eriksholm's research is published and presented at academic conferences.
Meet the Team
We know what it takes to be a good partner. That's why we have the best people, the best process, and the best products. You can trust Your Hearing Network to deliver Access, Quality, and Service to your organization.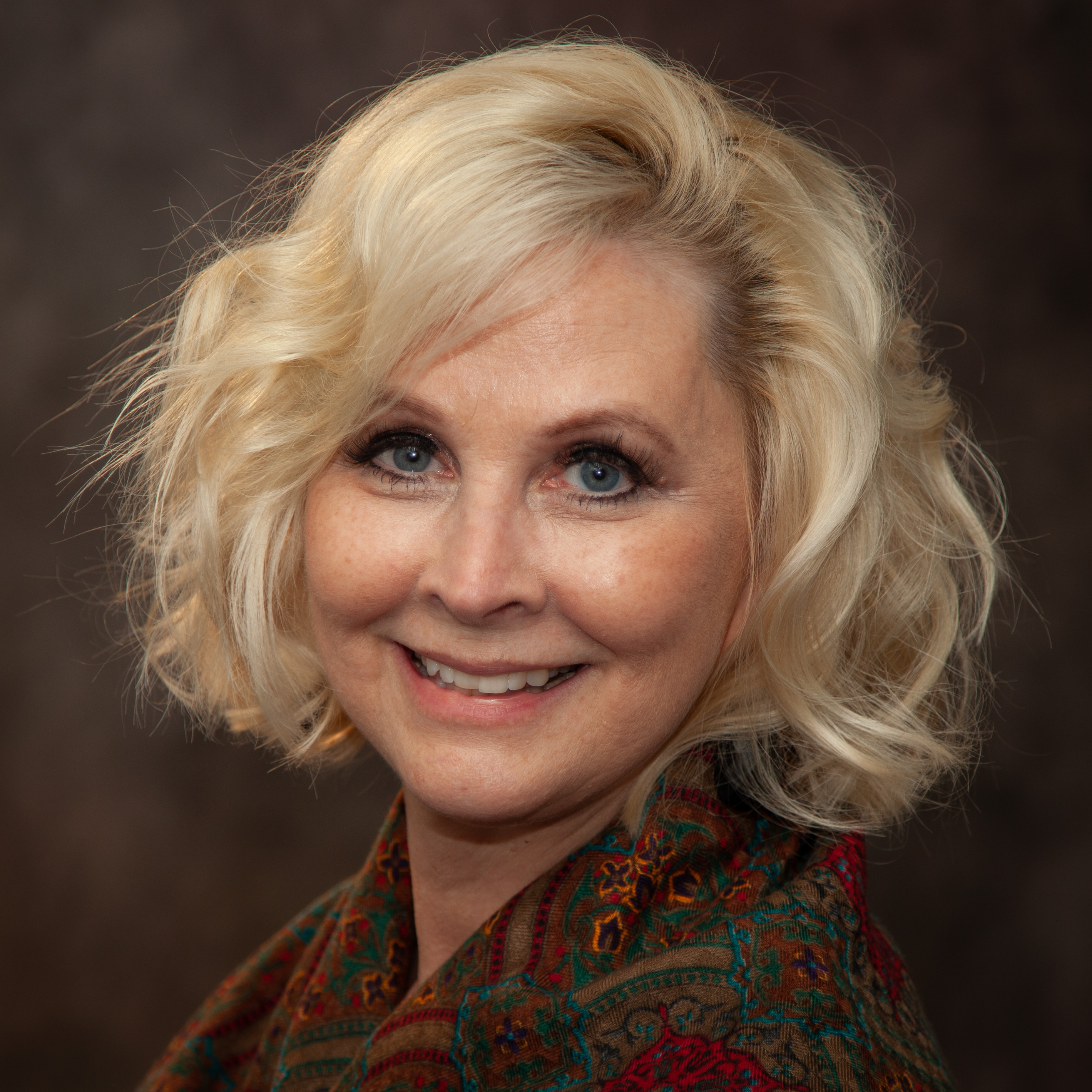 Dr. Cindy Beyer
Vice President of Contracting and Compliance
---
Dr. Beyer received a master's degree in Audiology from West Virginia University and a Doctorate Degree from Salus University. She brings a wealth of expertise and experience to the Your Hearing Network team and will use her unprecedented success to build win-win relationships for Your Hearing Network clients.
Prior to joining Your Hearing Network, Dr. Beyer was the Senior Vice President of Professional Services at HearUSA, where she was responsible for the company's contractual relationships with health plans and insured groups, as well as the largest affiliate network of hearing providers across the country. In this capacity, Dr. Beyer was the key driver for many industry firsts, including capitated hearing benefits, best practices in managed hearing care, a standardized aural rehabilitation program, a comprehensive quality management program and national network development process.
She spearheaded the growth of managed Medicare and Medicaid plans across the country, developing successful cost and operationally effective benefit designs. She served as the Executive Account Manager for Humana, Wellcare, Anthem, Centene, BCBS, Kaiser, and Aetna for over 20 years and led the company in acquiring the first and only AARP endorsed Hearing Care Program for 10 years. Dr. Beyer served on the Board of Directors for the HEARx West joint venture with Kaiser Permanente for 15 years. During her tenure at HearUSA, she led the company's successful industry leading endeavors with JCAHO and URAC accreditation, as well as Hi-Trust certification. Dr. Beyer is a frequent presenter at state and national conferences, sharing insights into managed hearing benefits and audiology practice.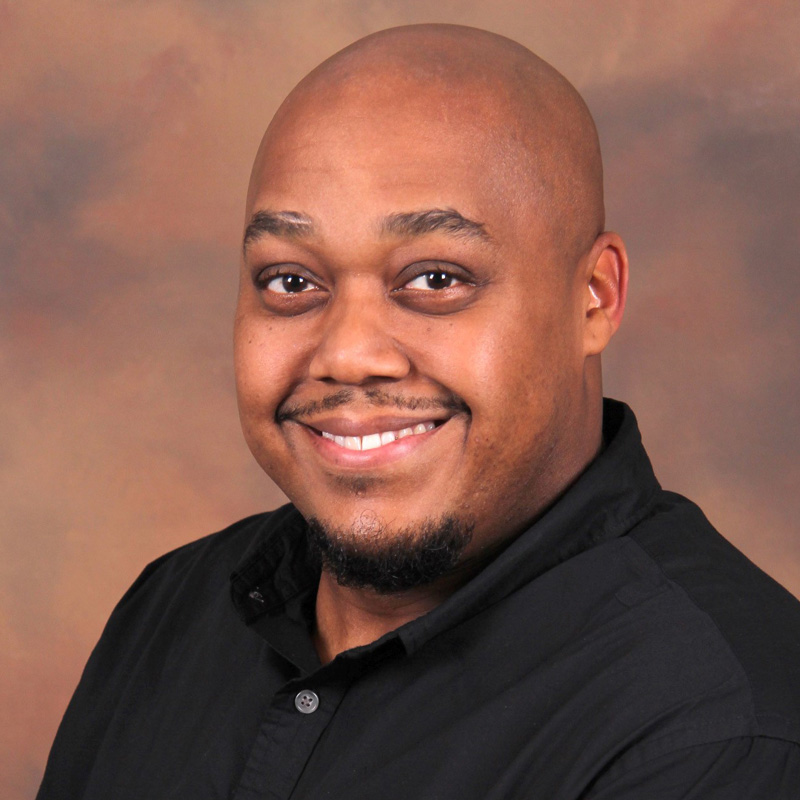 Patrick Vincent
Director of Operations
---
Patrick Vincent is the Director of Operations for Your Hearing Network. For almost 20 years, Patrick has been at the forefront of the health and managed care industry, specializing in process development and revenue management. Patrick previously worked in the optical and retail industry where he was the director of Manage Vison Care. In that position he was responsible for plan set up, training, customer service, and contract negotiations. Patrick has a proven track record for building managed care sales.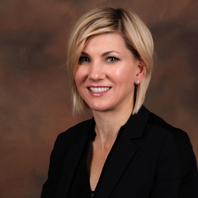 Alana Schwamberger
Vice President of Digital
---
Alana is the Vice President of Digital for Your Hearing Network, where she has been focused on overseeing digital activations. Alana has worked with Demant across multiple business units, supporting our digital business in various capacities. Prior to joining Demant, Alana spent her career working in advertising for New York based agencies starting her career running accounts with a focus on Pharma, and later operating her own NYC based digital agency whose clients included Beam Suntory, Duncan Hines and Facebook.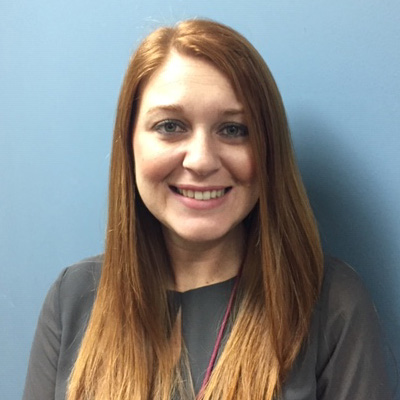 Brittany Zedlitz
Union Sales Manager
---
With over 10 years of sales and marketing experience, Brittany brings her diverse knowledge and skills to the team. She specializes in union accounts, managing all aspects of the hearing care sales and delivery process including sales, marketing, fulfillment, and operations. Brittany holds a bachelor's degree in Marketing from The University of Toledo. Her ongoing success comes from the passion to make a difference in people's lives and her desire to build successful business relationships.
Want to learn more about the benefits of partnering with Your Hearing Network? Just ask. Simply fill-out this form, call us at 888-284-8133, or email us at yourhearingpartner@yourhearingnetwork.com. We'll be in contact as soon as possible.